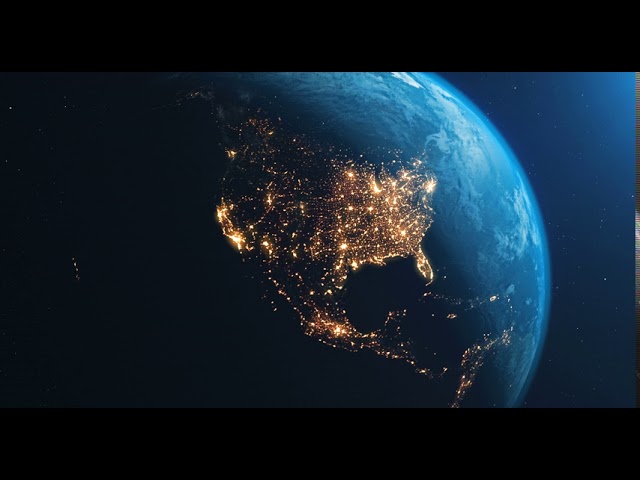 Since 2001, we've used over 20 years to Protect and Save LIVES
In 2000, the Safe America Foundation – working with Delta Air Lines and IHG – began a program to protect travelers globally. Called WorldSafe, we began telling executives how to be 'safe' when abroad. And, we began to look at issues impacting the world after 9/11.
After two decades of collaboration with foreign governments, the United Nations and Fortune 500 firms, Safe America incorporated the WorldSafe Institute.
The following summarizes how we are addressing 5 areas – or 'pillars' – that we will work in over the next 5-10 years. WorldSafe is also growing a new partner with the Energy Globe Foundation in Vienna, Austria. Watch for more updates and how
together we'll work to save and sustain communities in 182 countries!
This fall, we'll also share a major event (being planned at Delta Flight Museum). Remember, non-profits will be invited and supported through our WorldSafe Alliance. We'll also start 'Leap Forward' in 2024 – encouraging disaster resiliency 'drills' with both NGOs and governments. A salute to Dr. Alex Frech, President of Energy Globe. And, Founder Wolfgang Neumann. Together
we'll seek to reach over 250 million people and make SAFETY their #1 goal for 'sustainability.'
To help address the major risks impacting people globally by providing next-level education and training, and specifically engaging the next generations to be the leaders to protect what's priceless: human life.
Working with for-profits, non-profits and government, the WorldSafe Institute monitors transportation issues including infrastructure and new technology that can improve and protect travelers.
In conversation with international air carriers, we designed an 'Aviation Alliance' platform to safeguard air transportation plus scheduling Zoom calls to evaluate how/what are the emerging issues to be addressed.
Thanks to the Netherland Aerospace Centre, we have hi-lighted the 'circular runway' concept, seeking to advance air safety by not letting runways be 'too short' or windshear affecting landings or takeoffs.   
Assisting countries to be 'ready' to handle disasters is part of our WorldSafe Institute. In collaboration with other non-profits, we will look at ways to practice drills that can advance resiliency. We also are working with IAEM, ISP and InVid on promoting new smartphone apps – and determine if there are ways to involve social media (globally) in promoting the new apps.
Evaluating what are the 'real issues' that causes risks is part of our community safety topic. Working with academia, such as Rutgers University, the WorldSafe Institute is focusing on how to advise  communities on what factors they need to address annually.
The WorldSafe Institute is also assessing how to audit public safety, transportation, cyber security and disaster readiness issues. WorldSafe will also look to address issues like pandemics, human trafficking and Opioid addiction – creating video reports on social media on LinkedIn, Facebook, Twitter and Instagram to define the ways that Asia,  Europe, Africa, North and South America are smartly addressing high-level risks.
Our interest is assessing what new technology products can help save lives. Our staff will use annual meetings – such as Fall Forums and Spring Symposiums – to invite non-profits, executives and faith-based organizations to discuss what new technology is important to ALL citizens. WorldSafe will also research and share new advances – promoting new technology via Google, Facebook and other social media via reports from our 'Safety News Network' (SNN) and the new 'Global Intellectual Property Alliance.' (GIPA).
Evaluating what needs to be done medically is another key topic. The WorldSafe Institute focuses on  new medicine – such as vaccines for COVID-19; and, writes reports on social media plus videos on SNN. We'll also recognize those who do 'great work,' providing annual WorldSafe Awards to those organizations that have 'learned' what they can do to impact future global pandemics.
A salute to the Energy Globe Foundation - our new partner! Thanks to Founder Wolfgang Neumann and President Dr. Alex Frech, we'll plan new actions worldwide. And, a joint 'Summit' this fall in Atlanta. Watch for more updates here on WorldSafeInstitute.org and on our SafeAmerica LinkedIn and Facebook sites.
Make Safety Popular... and Advance WorldSafe!!